Posted by Martin Buitrago on Jan 29th 2020
What's the Difference Between CBD Prerolled Joints and CBD Hemp Prerolls?
Something as simple as joints can be enjoyed in so many ways, and don't even get us started on the terminologies! Let's look at the basics: a joint is a rolling note that is filled with cannabis. However, our post is the difference between CBD hemp prerolls and Joints. So let's get right to it!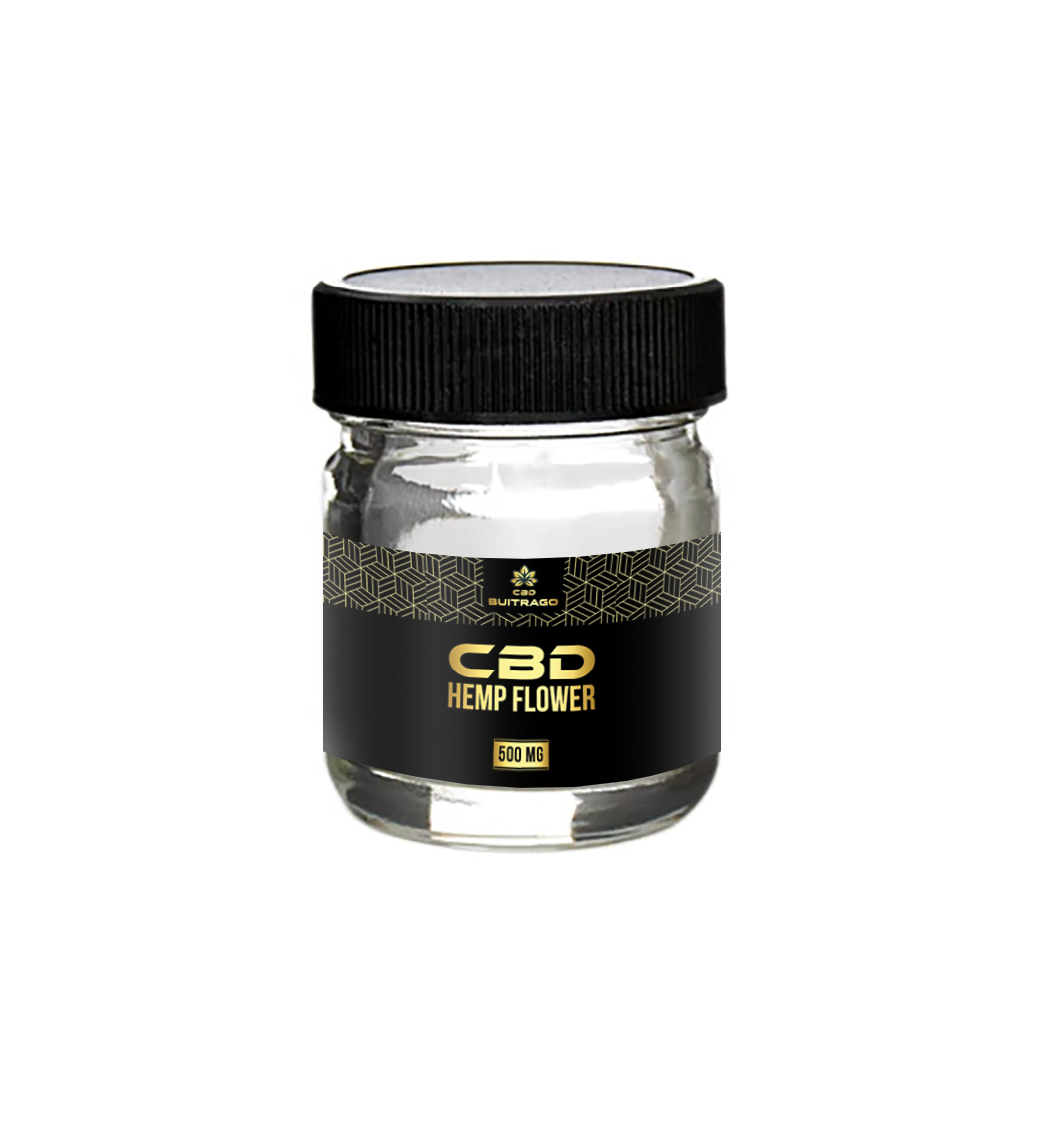 CBD Prerolled Joints
A CBD preroll is simply a joint that replaces the typical cannabis strains with the CBD flower. This flower consists of pure CBD and naturally, will provide the user with the same benefits of CBD vaporizers, capsules, edibles, and tinctures. The only difference, however, is that a CBD preroll tends to work much more rapidly than any of the others.
CBD Hemp Prerolls
The fact that these products are also known as CBD Hemp Cigarettes should clear the air a little. These products are made of a leafier kind of material like cigarette tobacco in order to pack and burn more effectively. No need to worry, though – they don't consist of any tobacco or nicotine but may be much more familiar to cigarette smokers as opposed to CBD prerolled joints.
So What's It Going to Be?
Both kinds of products consist of 0.3% THC for the mellow buzz we all like, but there is going to be no fatigue or paranoia in either kind. The main difference between the 2 is that the prerolls have a fixed amount of CBD content, which tests up to about 15 to 21% CBD with just 1 gram of the CBD flower in each preroll.
All things considered, your choice between the two boils down to your preference of smoke. Would you rather smoke a CBD joint or a CBD cigarette? Since you've made your decision, you can go right ahead and get the best brands of either product from us at Buitrago Cigars.